Welcome to the Class of '65 website!!
If this is your inaugural visit to the site, please click on the First Time Visitor link above, to see how to get access to the site, and be able to fully participate.
Matt Dominy
A crisp, clear fall day at Lawrenceville, all prepared for Parnts Weekend!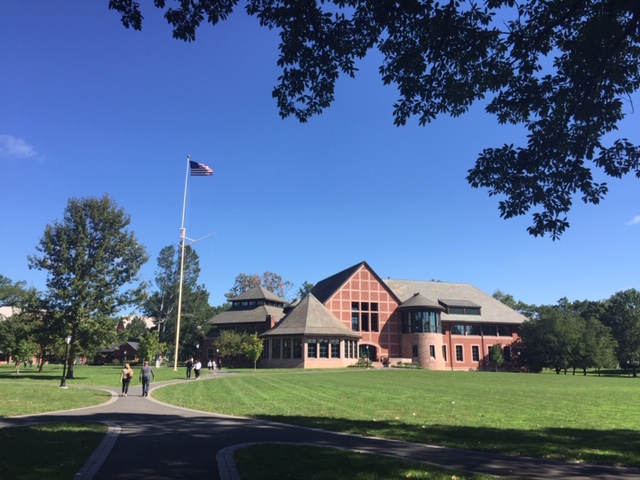 Photo Credit to Diane Guvenis.
Only 2 - 1/2 weeks 'til Big Red Giving Day. Stay tuned!!!